When to send a
Fart 'n a Jar
Congratulations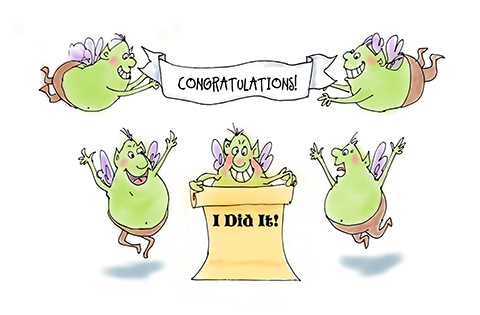 Congrats on the new baby, new dog, straight B report card, first game off the bench, new apartment/house, acceptance letter, third place trophy, graduation, retirement or ...
Birthday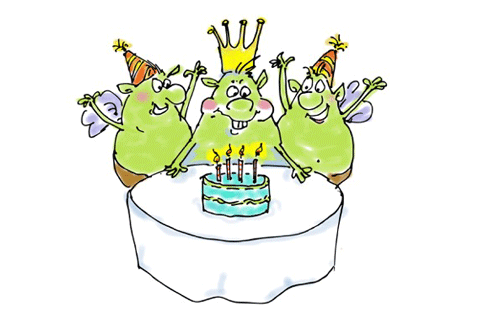 Duh. Need we say more?
Just to say hi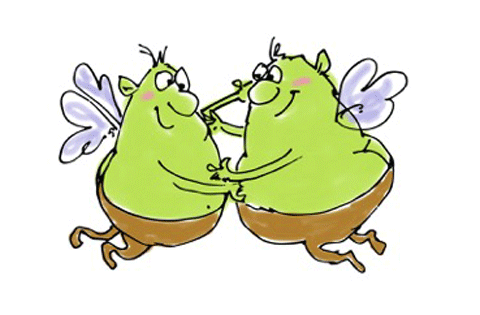 It can be really tough keeping up with old friends but that doesn't mean you should just give up and forget them! So here's the perfect chance to say hi to that old high school buddy, college classmate, coworker, etc.
Get well soon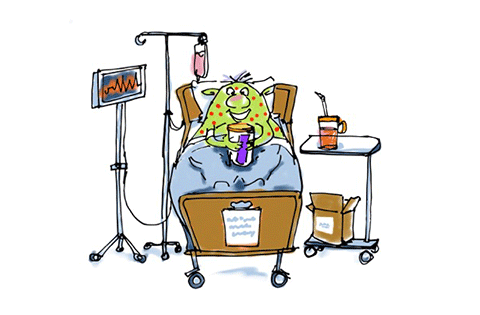 Applicable from bedridden at home to a stay at the hospital. Please send those ill friends and loved ones a little something. The smile and laughter you give them will go a long way.
Anniversary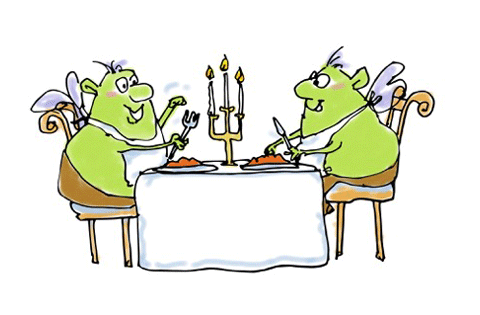 Believe it or not, flowers can get a little old. What better way to commemorate another wonderful year than with a tasty toot?!
Oops, I forgot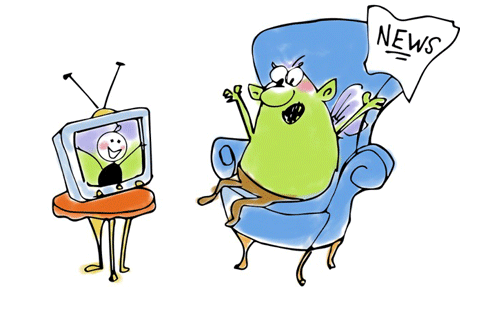 It happens to the best of us, we simply forgot about that anniversary or birthday or any event really! We've got your solution right here. You're welcome :)
Wedding gift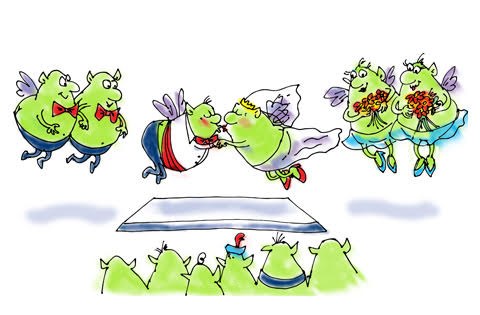 Help them seal the deal by breaking the seal on a Fart 'n a Jar. Or maybe as a gift to thank your groomsmen and bridesmaids.
Thank your roommate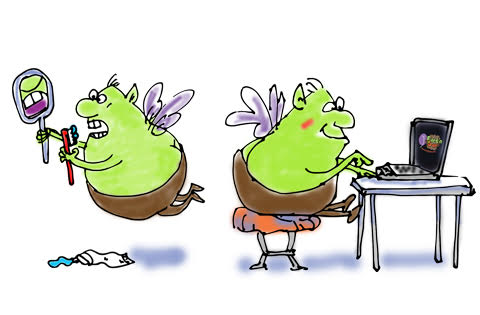 Brush away all that bottled up living tension with a good ol' Fart 'n a Jar. There is no bottled up tension you say? Then thank them for being such great people to live with!
What now?!
I've been inspired, let's make a Fart 'n a Jar!